A FRIENDLY, WARM, CONVERSATIONAL BRITISH VOICE
I am a British Female voiceover, based in rural York in the North of England. Just under two hours away from central London, I can guarantee I can be in-studio by 9a.m.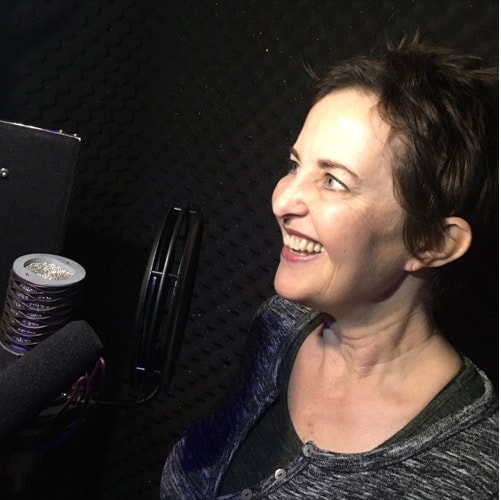 Working either from a studio of your choice, or from my broadcast quality studio via Source Connect Pro, Zoom, Skype,  SessionLink Pro, Cleanfeed or with self direction, I can deliver your audio to you fast, usually within 24 hours and to your specifications.
I am dedicated to helping you get the sound you need, so you can relax knowing you have a reliable and experienced UK Voiceover.
[h5ap_inline_player src="https://alteregovoices.com/wp-content/uploads/2019/01/Cromerty-York-British-Female-Voice-Over-and-Actor-Commercial-Reel-2019.mp3″]